The Newly Released Epic from Pat O'Connell!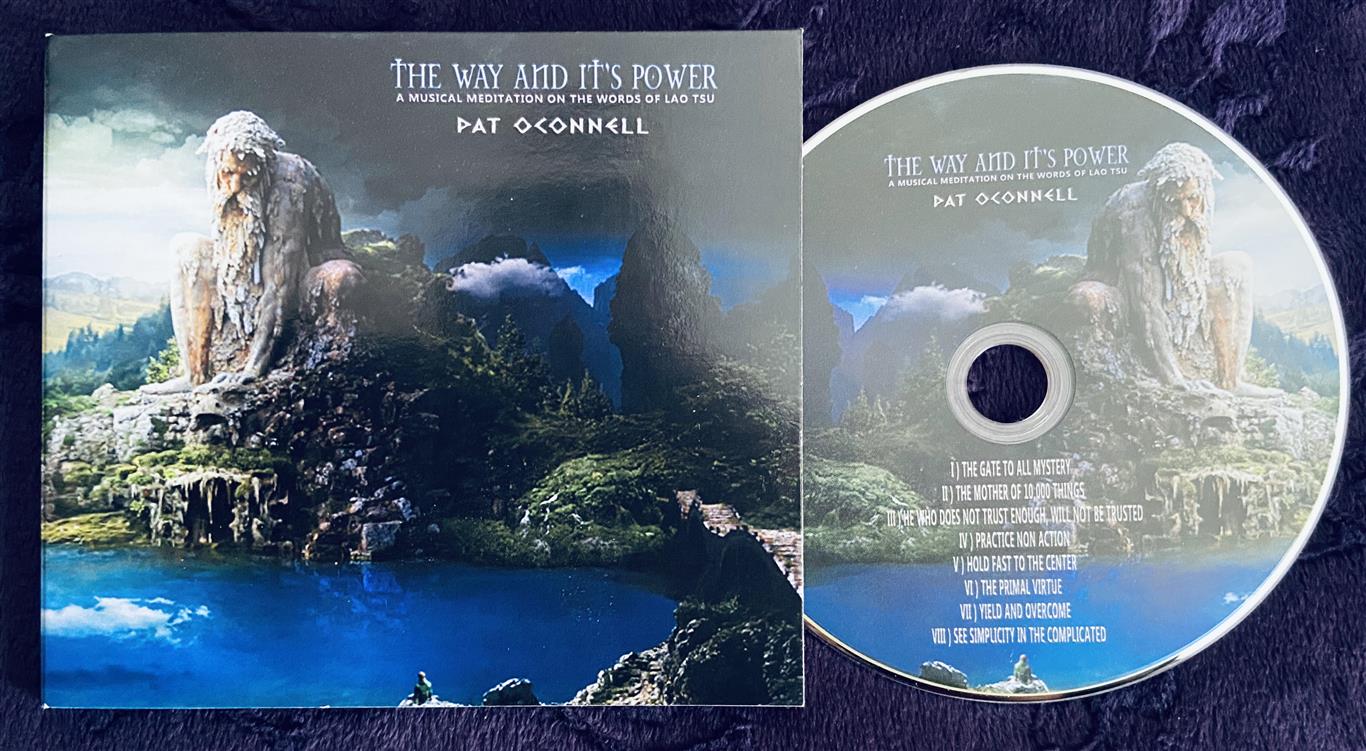 The Way and It's Power (2020)
A Musical Meditation on the Words of Lao Tsu
Composed, arranged, produced, engineered, and performed by Pat O'Connell.
Check out this new recording!
$15.00
Welcome to Rogue Elephant Music

the online home and resource for the musical comings and goings of musician and composer Pat O'Connell. Contained within is information relevant to Pats activities in various musical adventures. Find out about Pat's composing and songwriting, recordings, live performance, music education, lessons, clinics, studio for hire, online record label, musical contracting as well as a host of other projects. Feel free to explore the site's various components, sample music, see video and photo and visit the store. Also, live performance schedules are available as links to the relevant sites for each project.
Enjoy the many musical meanderings of musician Pat O'Connell.